Fun TimeWasting Zone
Page 1
---
"The Art of the
Motivational Poster"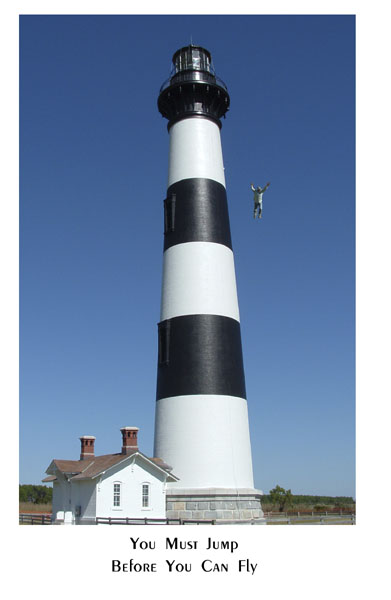 ..or was it fly before you jump?
---
For Nature Lovers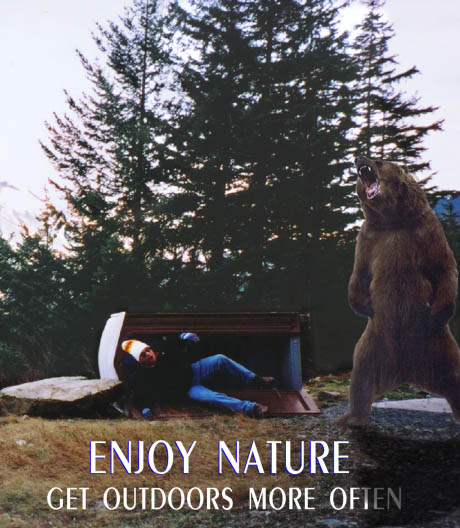 It looks like this outdoorsman had a rare
encounter with a grizzly, but the timing
could have been better.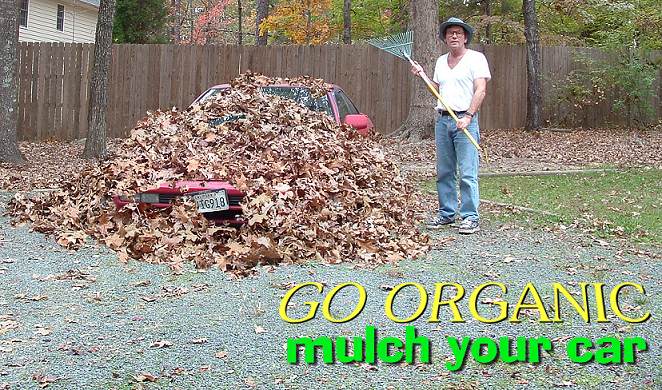 With tons of leaves every fall, North Carolina is a great place for car mulching.



North Carolina again: Chapel Hill is noted for its open-minded deer.